At Alzheimer Groupe (AGI), we focus on supporting all those living with or affected by dementia, creating a safe space for people to be themselves, build new relationships and offer a variety of services and resources to guide them along the way. We are excited for this partnership as it strengthens the support and expertise we can offer the community.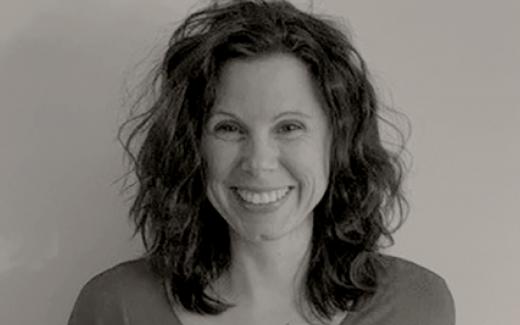 Meghan Williams, Director of Support Services, AGI
Alzheimer Groupe (A.G.I.) Inc is a charitable organization that offers therapeutic programs to individuals living with Alzheimer's disease and other dementias. Additionally, AGI provides support services to families and professional caregivers, focusing on best practices in dementia care, while sensitizing the community at large through education and awareness.