We will move with soft and adapted movements, through contemporary and traditional dances and all kinds of rhythms and music.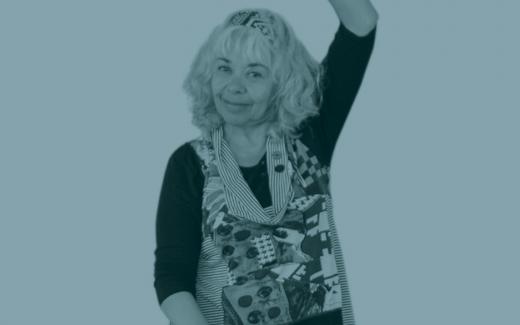 Carol Jones, dancer, choreographer and dance therapy intern
Creative Dance
On-line
90 minute creative dance sessions take place on Wednesdays through December 16, 2020.
If you are person living with neurocognitive challenges, Alzheimers or a carer, register for free @  info@alzheimermontreal.ca or 514-369-0800.
Creative dance works on flexibility, balance, coordination, strength and creativity.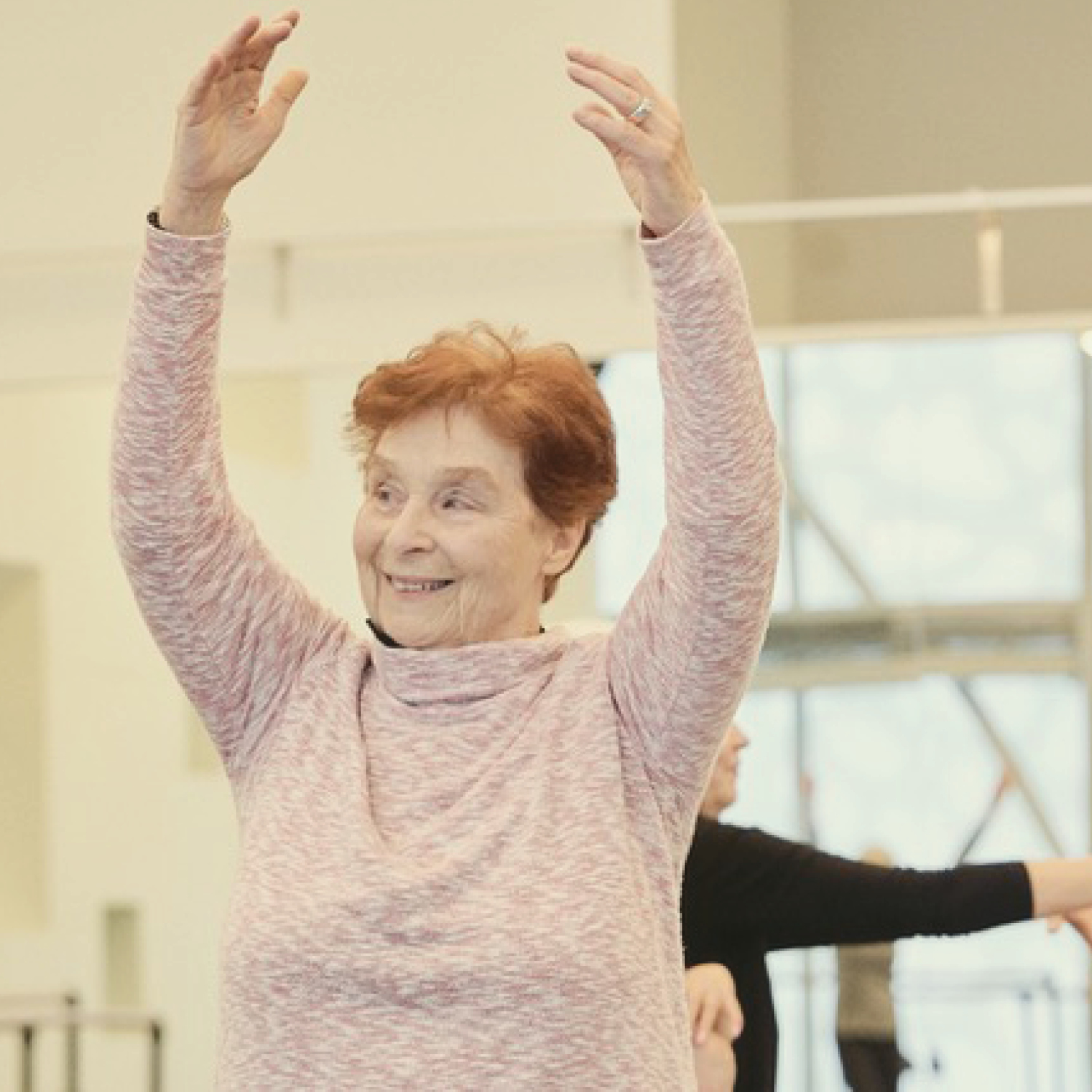 If you would like help accessing our online activities, please call our technology hotline @  514-398-4400, Ext. 09670 (Mondays-Thursdays, 8 am - 5 pm).