I want to do rehabilitation engineering and that sort of thing because it so much more directly impacts people's lives and the quality of their lives.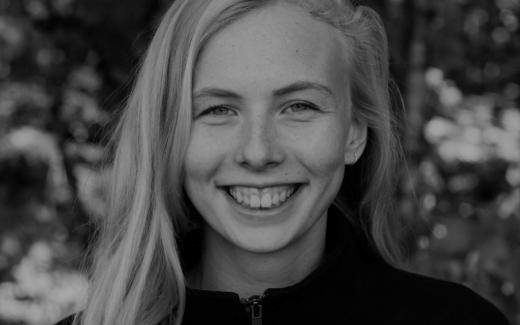 Kristin Higgins, Volunteer student at Makers Making Change
Makers Making Change helps people with disabilities through volunteer makers who can build affordable assistive technologies. Every device design, contributed by the Makers Making Change community and by our organization, is open source. Anyone can freely download the files and information to build their own device. Kristin Higgins has been contributing to the Makers Making Change Initiative through the crafting of adapted devices such as music boxes for people living with Alzheimer's and other related disorders.