Virtual Art Links Tour & Workshop
Online
This is a 90-minutes workshop
If you are a person living with Alzheimer's or a carer, register for free at 514-369-0800 or info@alzheimermontreal.ca .
Please join us for this virtual tour of the Moon Maids sculptures by Louis Archambault (1955) facilitated by Marilyn Lajeunesse (Educational Programs Officer,  MMFA).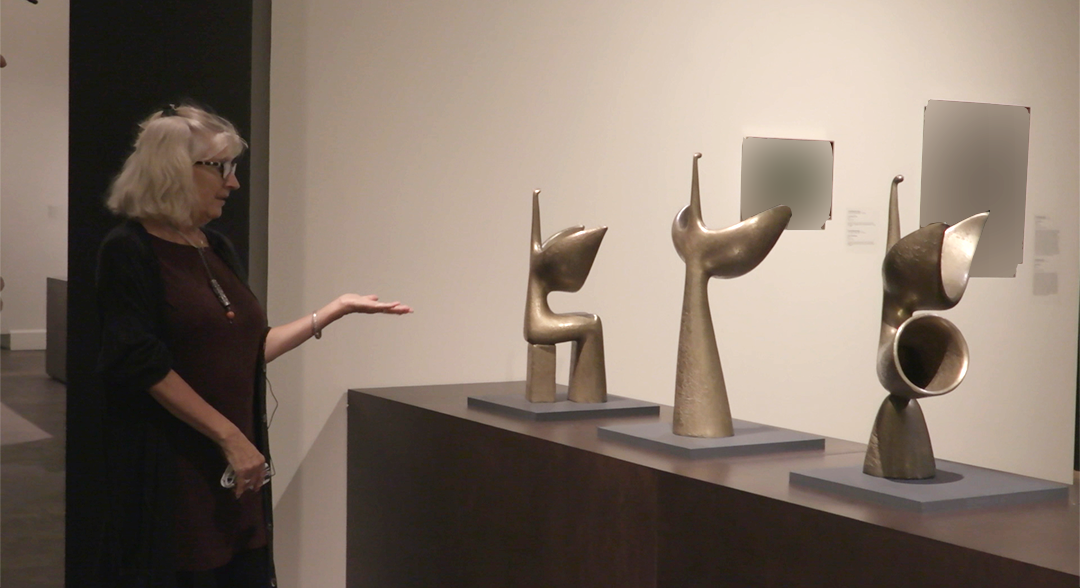 An art activity with clay will follow, facilitated by Anne-Laurence Mongrain (Art therapist, ASM).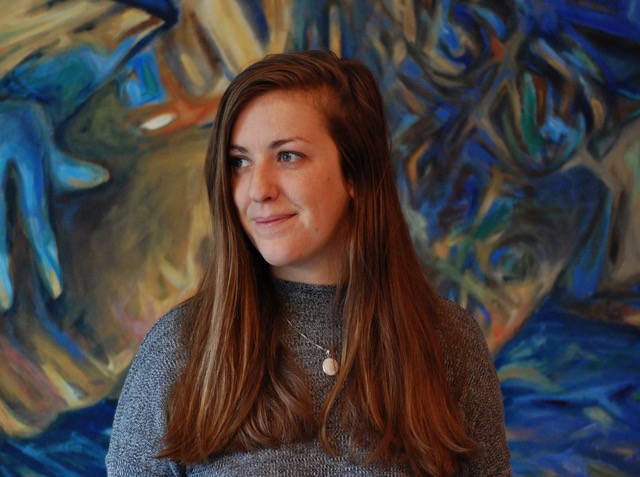 We look forward to seeing you virtually!