Virtual Reminiscence Therapy Workshop: Expo 67
Registration to be opened soon for the next workshop: This is a free event (online) for persons living with Alzheimer's and/or related disorders with their carers. This is a 60-minute activity.
Register for free at 514-369-0800 | info@alzheimermontreal.ca
A multisensory approach through sound, visuals and discussion! Please join us for this activity taking you back to one of the greatest events of Montreal's history: Expo 67! Travel back in time and remember the most significant moments of this International and fascinating celebration of humanity with us.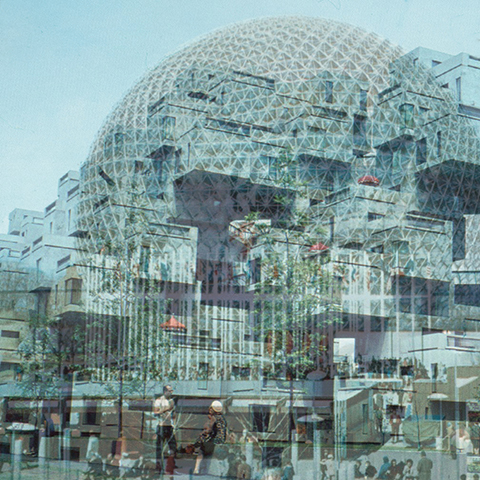 This activity will be facilitated by Alexander Mattias (Counsellor for People Living with Dementia, ASM).