Reenvisioning care in community
1435 de Bleury, 1st floor, Montreal, QC, H3A 2H7
This is a FREE screening, please register to save your spot. 
From 17h30 to 20h30.
Please contact us for more information, questions or help: info@whatconnectsus-cequinouslie.org.
Film in English (subtitles in French)
Join us for our in-person Inaugural Community Screening premiere of ''Dear Audrey'' in the heart of the quartier des spectacles. Film provided courtesy of the National Film Board of Canada with the support of our partner, the National Center for Dance Therapy.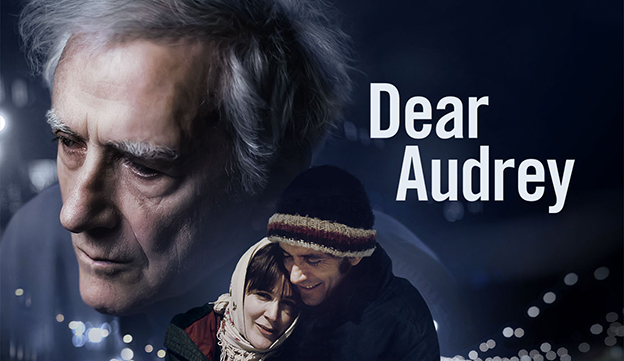 Anna Aglietta (Manager, NCDT) will give introductions and welcome. The screening will be followed by a Q/A facilitated by Keven Lee Ph.D. (Rehabilitation), ethnographer on the WCU team.
Jeremiah Hayes, Gemini Award-winning director, editor, and writer of "Dear Audrey''
Martin Duckworth, Canadian documentary director and cinematographer
Marie Christine Le Bourdais, Director of programs and services (ASM)