Reenvisioning care in community : Second in-person screening
Oscar Peterson Concert Hall, 7141 Sherbrooke Street West, Montreal, QC H4B 1R6, Canada
This is a FREE screening, please register to save your spot. 
From 18h to 20h30 (doors open at 17h30).
The Film will be in English with French subtitles. Simultaneous interpretation EN/FR of discussion and Q/A by Lauren Michaels, Certified interpreter.
The entrance to the Oscar Peterson Parking is on West Broadway. Additional directions here.
The screening will be followed by a guest panel discussion and refreshments.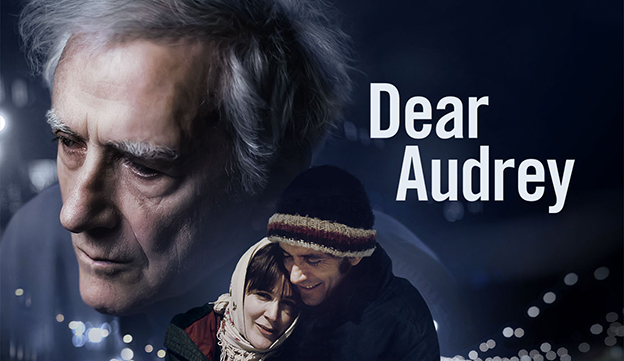 The bilingual discussion will be co-facilitated by Christian Sénéchal, General director of Les Arts et La Ville and Keven Lee PhD, ethnographer of What connects us-Ce qui nous lie with special guests:
Jeremiah Hayes, Gemini Award winning director, editor, and writer of Dear Audrey
Martin Duckworth, Acclaimed Canadian documentary director, cinematographer
Marie Christine Le Bourdais, Director of programs and services, Alzheimer Society Montréal
Other panelists TBA