Love, Intimacy and Conversations about Neurodiversity
Online
Thank you to everyone who attended our inaugural event, and our panellists!
For those who would like to request the film again related to Alzheimer's, please contact us.
The Au Contraire Community Cinema hosted our inaugural film screenings, featuring two award-winning and thought-provoking short films on Alzheimer's and other related disorders. It was followed by an open discussion, facilitated by Les Arts et la Ville about how to maintain a meaningful and intimate relationship with our loved ones in the context of Alzheimer's and other related disorders. Please check-in for updates on our next event. For information on the cultural mediation of this event, please visit Les Arts et La Ville .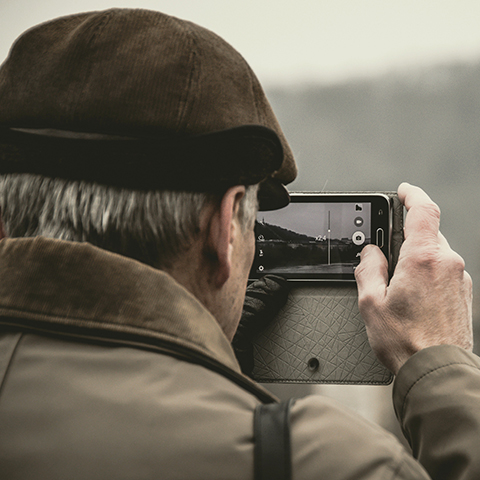 Two award-winning short films were featured (15 min each):
Memorable,

w

ritten and directed by 

Bruno Collet

Alzhaïmour, 

d

irected by Pierre Van de Kerckhove
Guest panellists for the discussion facilitated by Christian Sénéchal (Founder of Les Arts et la Ville):
Karl Looper, Psychiatrist-in-Chief, Jewish General Hospital Associate Professor, Department of Psychiatry, McGill University
Marie Christine Le Bourdais, Director of Programs & Services, Alzheimer Society of Montreal
Marilyn LaJeunesse, Educational Program Officer, Sharing the Museum, Montreal Museum of Fine Arts
Philip Silverberg, creator and founder of the Au Contraire Film Festival  and Urban Pardes