Second Screening and discussion panel
Online
Thank you to everyone who attended our inaugural event, and our panellists!
For those who would like to request the film again related to Alzheimer's, please contact us.
Thank you for joining us for our second What connects us - Ce qui nous lie  virtual screening, featuring:
Jacob

, directed by Daniel Nogueira and; 

Time Travel 

directed by Nadine Changfoot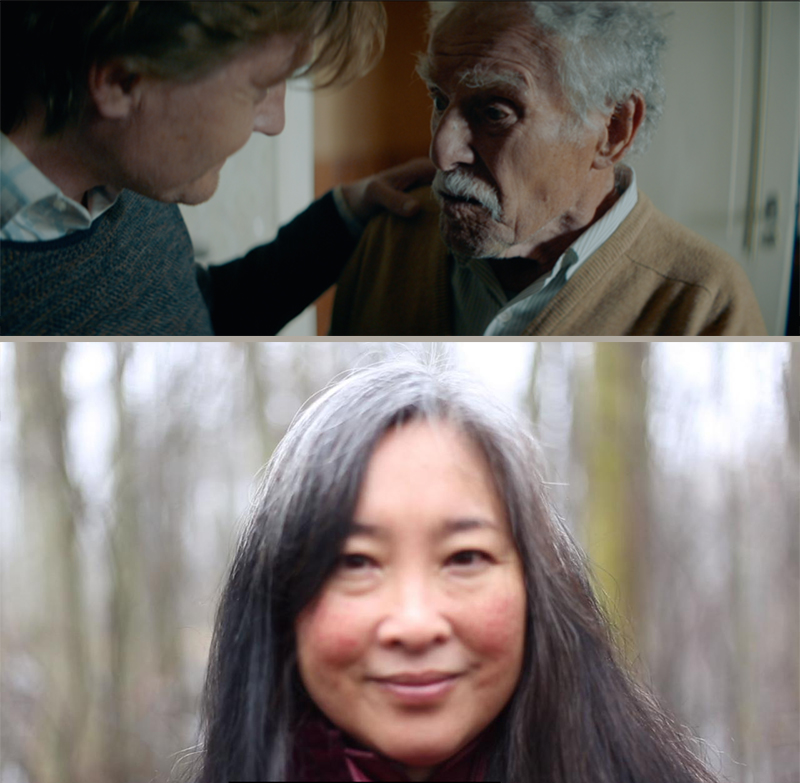 Immediately following the screening Christian Sénéchal, founder of Les Arts et la Ville, facilitated a panel discussion, including the artist and director of Time Travel, Nadine Changfoot:
Guest panellists:
Nadine Changfoot, Associate professor at Trent University, Producer and Director of Time Travel
Marie Christine Le Bourdais, Director of Programs & Services, Alzheimer Society of Montreal
Marilyn LaJeunesse, Educational Program Officer, Sharing the Museum, Montreal Museum of Fine Arts
Philip Silverberg, creator and founder of the Au Contraire Film Festival  and Urban Pardes
A short film on the first 6 months of the What connects us~Ce qui nous lie initiatives in the context of Covid-19 by Jenna Welik and Andrés Solis completed the event.
We look forward to seeing you again virtually!