Adapted Dance with Cummings Centre
7500 Mackle Rd., Côte Saint-Luc, QC H4W 1A6
This activity will last 1 hour and is located in the Cote St-Luc Aquatic & Community Centre on Parkhaven Avenue and ends on March 30th.
If you are a person living with Alzheimer's and/or other related disorders or a carer, please contact the Cummings Centre for more information: 514.342.1234| information@cummingscentre.org.
This activity will be facilitated by Andrea Palmer (Dance therapist  - CNDT).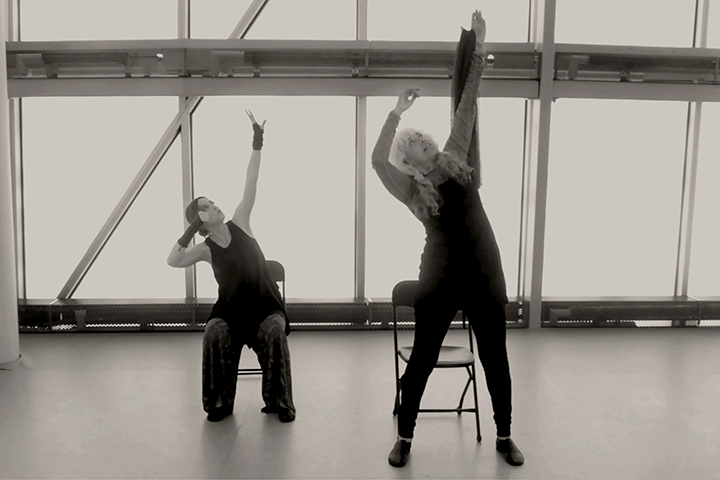 This series of virtual dance therapy sessions will help people connect in new ways.
No dance experience is necessary!
If you would like help accessing our online activities, please call our technology hotline @  514-398-4400, Ext. 09670 (Mondays-Thursdays, 9 am - 5 pm).