Dance therapy with Cummings Centre
Online
THIS ACTIVITY IS CURRENTLY PAUSED.
If you are a person living with Alzheimer's and/or other related disorders or a carer, please contact the Cummings Centre for more information: 514.342.1234| information@cummingscentre.org.
This activity will be facilitated by Rebecca Barnstaple (Dance therapist intern - NCDT).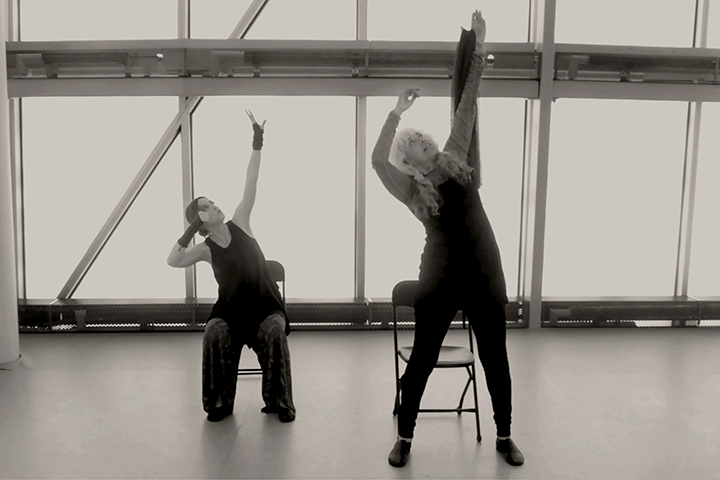 This series of virtual dance therapy sessions will help people connect in new ways, thanks to a series of exercises designed to help two people be and move together.
No dance experience necessary!
If you would like help accessing our online activities, please call our technology hotline @  514-398-4400, Ext. 09670 (Mondays-Thursdays, 8 am - 5 pm).