I want to understand how moving together can sometimes foster connection and understanding.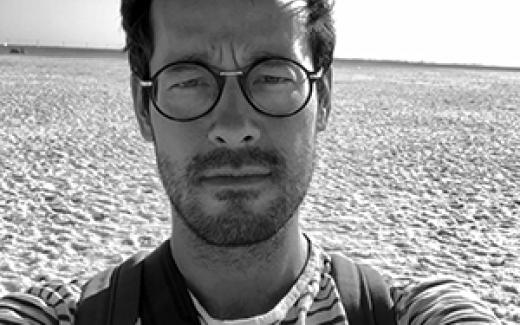 Keven Lee (MSc, Ph.D. candidate), Founder of Moving-with.
Moving-with is based upon principles of Gaga Language—a philosophy of movement based on developing one's own natural language of the body (Naharin, 2013; Katan, 2016). Rather than imposing forms and positions onto a body, Moving-with foregrounds the person's own exploration and discovery of how one can and wants to move. Inspired by reflections on improvisation (Sawyer, 2000, 2001, 2002) and rhetorics of play (Sutton-smith, 2003), Moving-with also focuses on how such exploration and discovery happens not only with oneself but also in relation to others.