At the heart of the NCDT's mission is the belief that dance can benefit everyone, regardless of their needs and their opportunities. On a scientific level, however, few studies have been carried out on the topic. We are thus pleased to collaborate with the project What Connects Us, to help identify the impact of dance on the progression of dementia. We are confident that the innovative methods and the positive energy of the research team will allow both the participants and the professionals involved to live an enriching experience.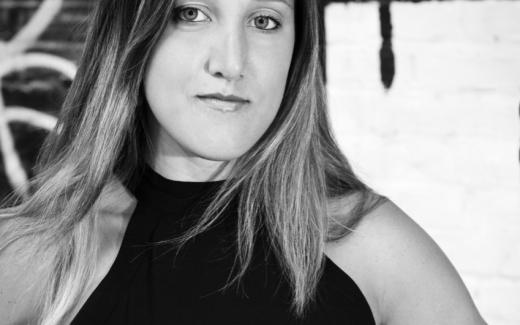 Anna Aglietta, Manager, National Center for Dance Therapy
The National Centre for Dance Therapy (NCDT), a division of Les Grands Ballets Canadiens, is dedicated to the promotion of dance/movement therapy. The NCDT, which combines clinical research, training and therapy, aims to improve the well-being of individuals through the benefits of dance, thereby reinforcing the utility of this art form for the community while promoting and developing Les Grands Ballets' focus on health.