Virtual Art Links Workshop (ASM)
This is a 60 minutes workshop online.
If you are a person living with Alzheimer's disease or a related disorder or a carer, register for free at info@alzheimermontreal.ca or 514-369-0800.
Please join us for a virtual tour facilitated by Marilyn Lajeunesse (Educational Programs Officer-Adults and Community Groups, MMFA) on:
• The Cesca Chair by Marcel Breuer (1928)
• The United We Stand Bench by Robert Southscott (2007).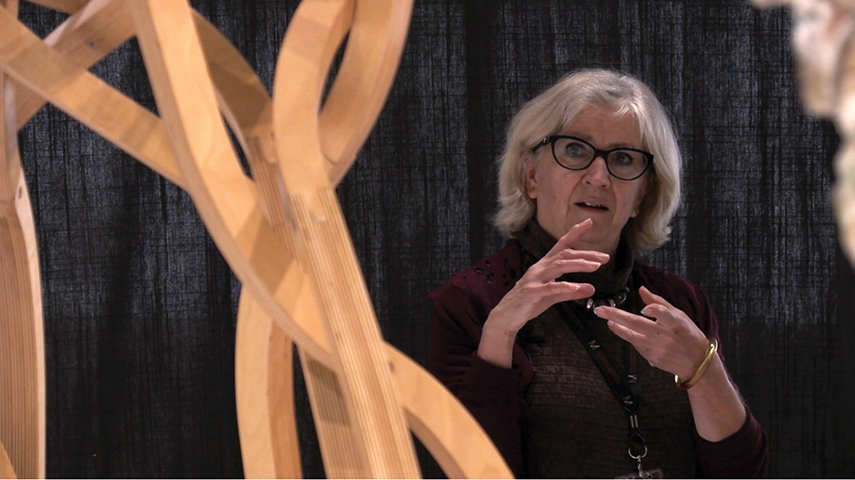 The facilitation will be followed by movement activity with your own chairs, facilitated by Keven Lee (MSc PhD candidate), and inspired by his Moving-with programs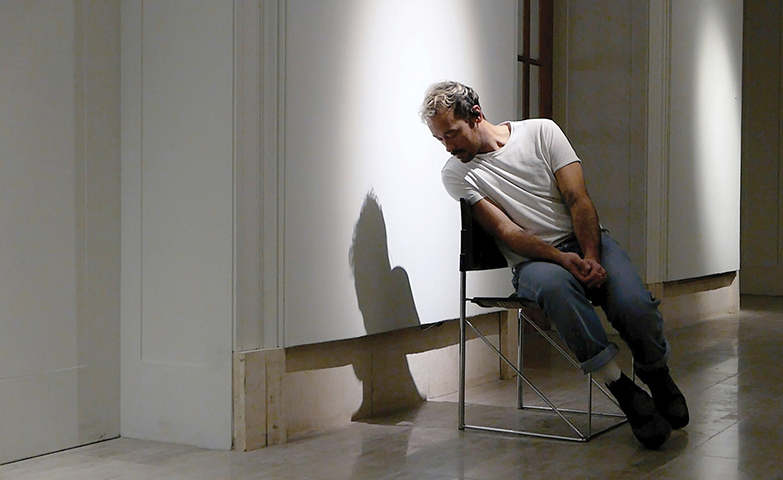 If you would like help accessing our online activities, please call our technology hotline @  514-398-4400, Ext. 09670 (Mondays-Thursdays, 8 am - 5 pm).