Virtual Art Links Workshop (ASM)
This is a 90 minutes workshop online taking place every 3rd Friday of the month. No artistic experience is necessary!
Activity for people living with Alzheimer's and/or related disorders and caregivers.
Register for free at info@alzheimermontreal.ca or 514-369-0800.
Next dates  June 18, July 16, August 20.
Join us for this activity themed: ''Animals - Wild and not so wild'' facilitated by Marilyn Lajeunesse (Educational Programs Officer-Adults and Community Groups, MMFA), presenting five different art
pieces featuring:
• Cockatoo by French School 18th c. (about 1700, Oil on canvas)
• Large Stalking Panther by Alexandre Phimister Proctor (1891-1892 model, Bronze sculpture)
• Girl with a dog, Lower Saint Lawrence by William Brymner (1905, Oil on canvas)
• ''Gendrd I'' and ''Gendrd II'' by Barry Flanagan (1994, Bronze sculpture)
• Monkey with Mirror by Alexandre-Gabriel Decamps (Replica, Original from 1843, Oil on canvas)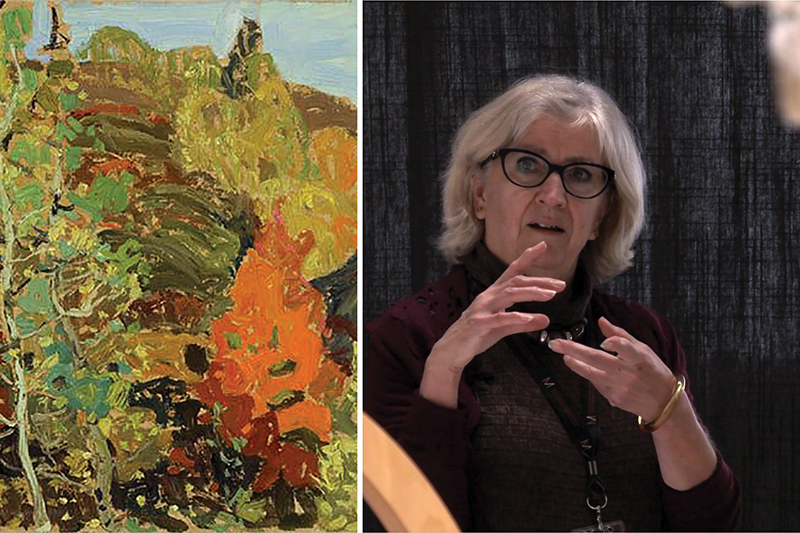 The virtual tour will be interpreted with a movement activity facilitated by Keven Lee (MSc, Ph.D. candidate) inspired by his Moving-with program. Pets are invited!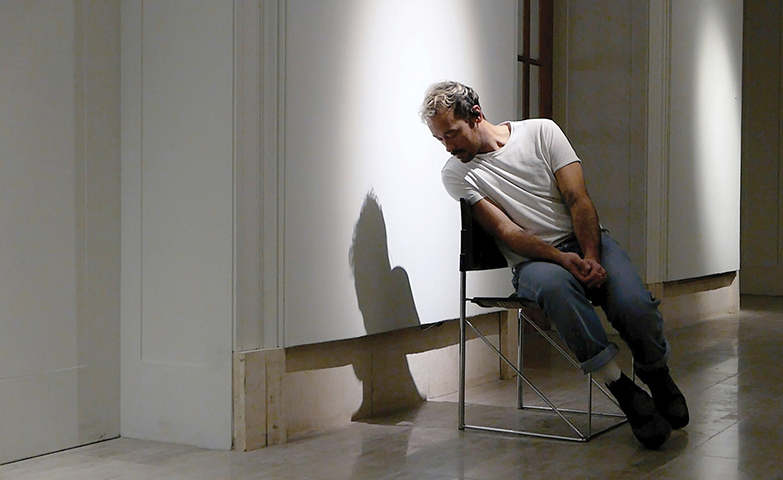 We look forward to seeing you virtually!
If you would like help accessing our online activities, please call our technology hotline @  514-398-4400, Ext. 09670 (Mondays-Thursdays, 8 am - 5 pm).