Melissa Park MA OT, Ph.D., is a researcher at the Lady Davis Institute and Culture & Mental Health Research Unit,  Jewish General Hospital and Associate Professor at the School of Physical  & Occupational Therapy, McGill University. Through her Listen2Connect initiatives, she aims to understand the experiences of and work collaboratively with those who have the most at stake in re-imagining Alzheimer's.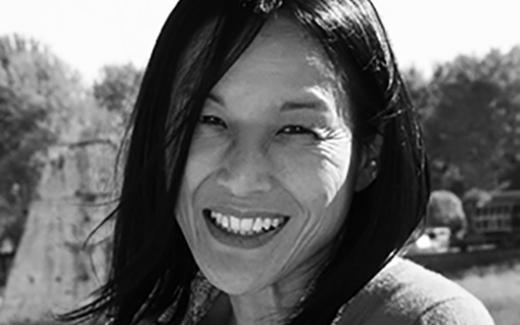 Patrícia Belchior Ph.D., is an occupational therapist, Associate Professor at the School of Physical & Occupational Therapy at McGill University and a researcher at the ''Centre de recherche de l'Institut Universitaire de gériatrie de Montréal" (CRIUGM). Through her #Tech2Connect initiative, she aims to provide opportunities for persons living with Alzheimer's and their carers to stay connected to what matters to them.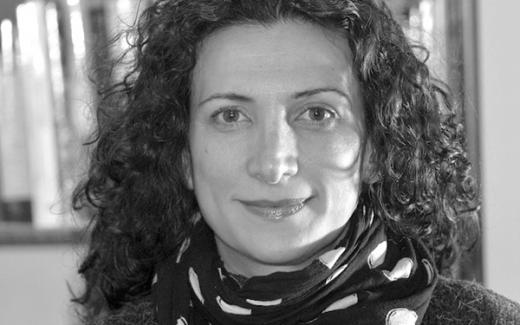 Thomas W. Valente, Ph.D., is a Professor in the Department of Preventive Medicine, Keck School of Medicine, University of Southern California. Through his Network Envisioning Simulator (NES) initiative, he will combine his expertise in social network analysis, health communication, and mathematical models to evaluate changes to our What connects Us-Ce qui nous lie network over time.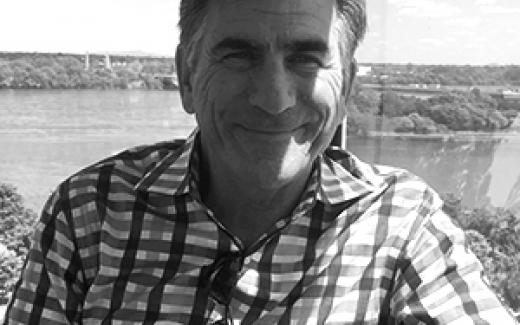 Keven Lee MSc ergOT, is a trained professional dancer and occupational therapist, currently completing his Ph.D. in rehabilitation science at McGill University   His doctoral project is an ethnography on the experiences of carers and persons living with Alzheimer's that includes Moving-with, a movement-based group he designed to explore new ways of moving with others.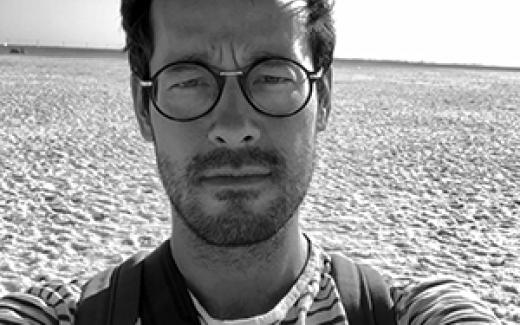 As our project coordinator, Seiyan Yang M.P.H. is our research anchor for all partner activities. She spent her undergraduate years in Anthropology and Social Studies in Medicine and earned a Master's in Public Health. Her interest in multi-disciplinary approaches to wellness piqued her interest in the project's focus and her desire to help in redressing the social stigma and isolation faced by those who experience illnesses, particularly persons living with Alzheimer's and their carers.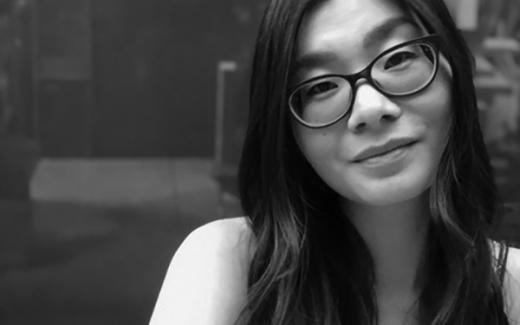 As our go-to researcher, Arnaud Francioni, M.A. received his masters in Intercultural and International Communication at Université du Québec à Montréal. His passions for living in different places and topics such as Environmental Communication and Environmental Ethics form the basis for his belief that sustainable environments are places where everyone, whoever they are and whatever their mental conditions, are recognized as central to creating more balanced and caring communities in multi-cultural societies.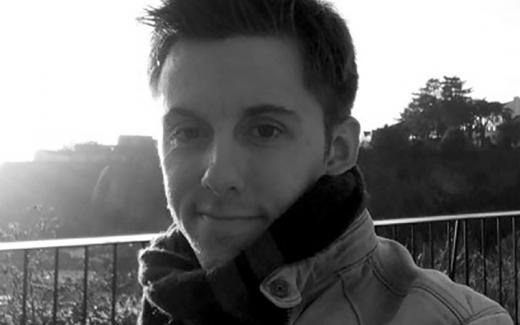 Chesley Walsh is the developer and coordinator of the Community Care Networks,  a central linking project in What connect us-Ce qui nous lie.  Chesley has been co-creating projects towards community care & body sovereignty justice and, in the past two years, directed the Touch-Volunteers in Partnership program with community and patient partners of the Jewish General Hospital. She also teaches within the Loyola Sustainability Research Centre of Concordia University.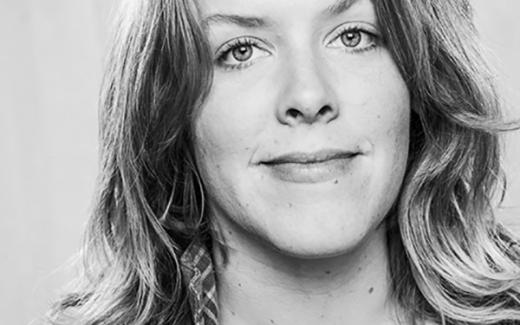 Christian Sénéchal has a long record in the field of arts and culture. As an artist and producer himself, he founded and directed artistic enterprises and ensured the creation of numerous artistic projects.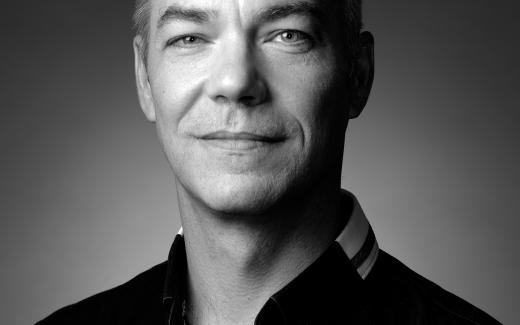 Crédit : Action Canada
Florian is an interaction designer in the Sound Recording Department of the Schulich School of Music at McGill University. His research and design interests are multimodal participatory design in the context of disability, the arts, and assistive technology. Having several years of experience in 3D sound recording (microphone arrays) and reproduction, he is the US and Canada representative for Zylia, a company that produces microphone arrays for sound recording and AR and VR applications.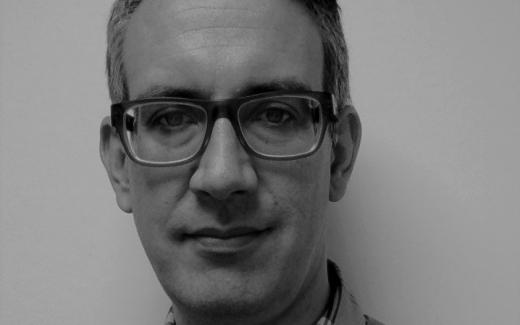 Rebecca Barnstaple is a Postdoctoral researcher on the neurobiological effects of dance in health at York University. As a graduate of the National Centre for Dance Therapy in Montreal (2015), she provides dance-therapy-based programs for people with chronic pain, Parkinson's, Alzheimer's, and is a core instructor for IMPROVment. She founded SomaTango encouraging improvisation and connection through dance.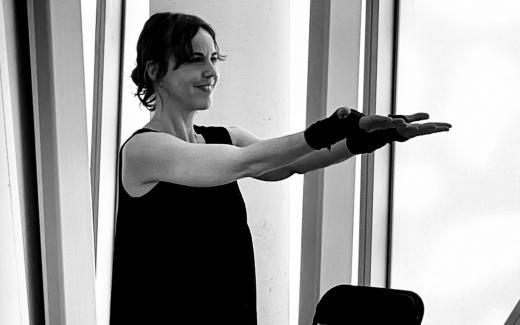 Anabel is an interdisciplinary designer and the creative lead for What connects Us~Ce Qui Nous Lie. Passionate about design and committed to incorporating sustainability for positive and impactful system changes. She has an MA in sustainable design from MCAD and a BA in communication design from Parsons.