We were able to get someone who was isolated what they needed. We figured it out. And it felt good.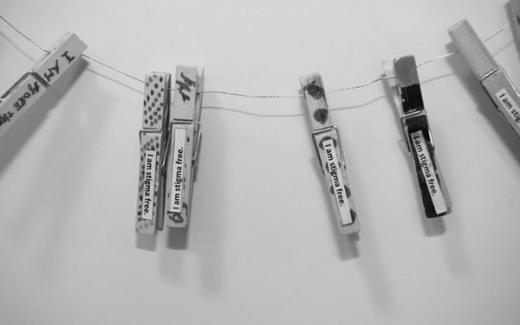 A volunteer, Touch ~a  Volunteers in Partnership (ViP) initiative
The  ViP is a tripartite program that consists of Touch, a volunteer program in the in-patient unit at the Jewish General Hospital, the Research-Information Kiosk at the Institute of Community & Family Psychiatry, and the Patient-led Advisory Committee, which provides oversight as well as consults on new initiatives and innovations for recovery-oriented services.  The ViP was created by persons living with mental illness and mental health professionals who dedicated over  400 hours of their time to share experiences, identify priority concerns, and create action initiatives to support personal recovery between 2014-2017. 
Funded by Canadian Institute of Health Research grants, this participatory project also built on the knowledge and expertise of family members and key administrators who supported and integrated research outcomes, which includes their ongoing support of the ViP and renovations. It is currently coordinated by Chesley Walsh, who is part of our team.