If you would like to receive calls or need help accessing resources and/or you would like to volunteer to provide community care, please complete the forms below: 
You can fill out both forms if you would like to both request care and volunteer to help provide care within our Montreal networks
For other resources, please consult our resource list and map or the latest report on CCN activities in 2021.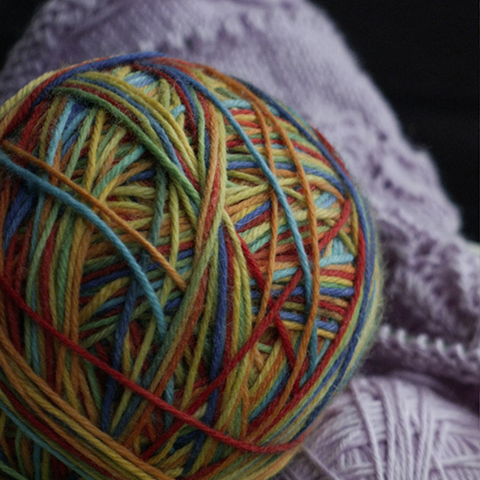 You can also call us and leave your contact info if you would like more information or to receive a volunteer call. Our voicemail number is 514.398.4400 x 09670.