As an art therapist and artist, I truly believe that art can be a powerful way to express oneself and get in touch with one's strengths and capacities! It's very exciting to explore new ways to reach and support people living with Alzheimer's, and their caregivers, through online art therapy sessions.

Anne-Laurence Mongrain, Art Therapist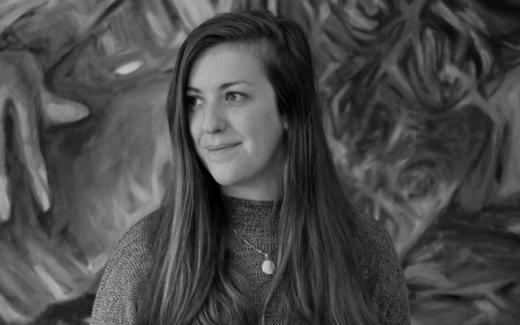 Through art therapy, people living with Alzheimer's and other related disorders have the opportunity to express themselves and enhance their well-being. The workshops imbue the present moment with meaning and allow participants to maintain their dignity.
Art Therapy "in the clouds"
Online and In-person*
Our bilinguals art therapy workshops are currently underway online and in-person:
In-person: Every Monday from Sept12th to Dec19th 2022 from 10 am to 11:30am and 1:30 pm to 3 pm.
Online:  Every Friday from Sept2scd to Sept16th from 10 am to 11:30 am.
Please contact the Alzheimer Society of Montreal to find out how to participate at info@alzheimermontreal.ca or 514-369-0800.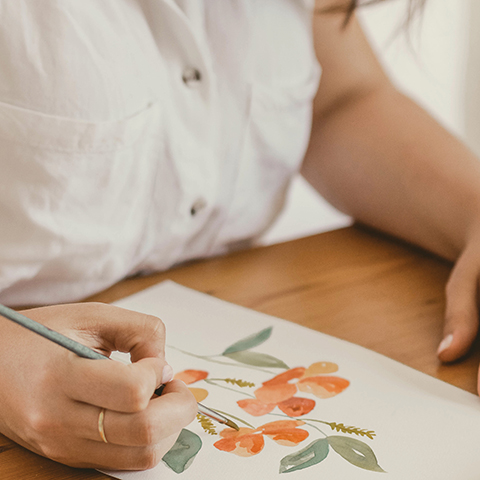 If you would like help accessing our online activities, please call our technology hotline @  514-398-4400, Ext. 09670 (Mondays-Thursdays, 8 am - 5 pm).