Reminiscence Therapy Workshop: A day trip in Montreal
4505 Notre-Dame St West
This is a pilot reminiscence workshop for persons living with Alzheimer's and/or related disorders with their carers. This is a 60-minute activity.
Register for free at 514-369-0800 | info@alzheimermontreal.ca
A multisensory approach through sound, visuals and discussion! Join us for a day of discoveries and surprises in one of the most colourful and exciting cities of the province! Come with us for a tour celebrating all the beautiful and iconic places of Montreal!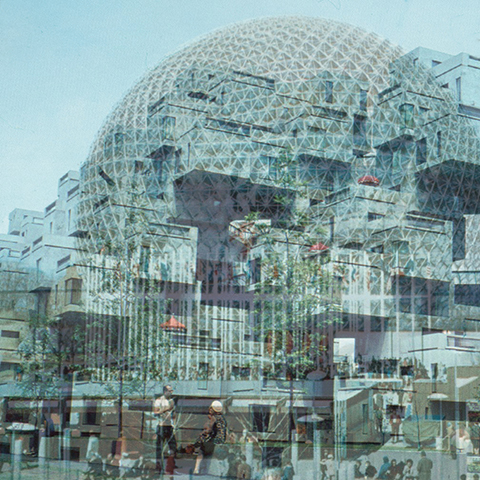 This activity will be facilitated by Tristan McElheron (Office and Reception Manager, ASM)