Spotlighting Mental Health, Together
Online
The digital edition of the film festival will take place between October 2-15, 2022.
We offer a limited number of free tickets (value of an access pass: $50 for 25 movies).
Use the following code : CQNL-WCU226
Guaranteed to be "something completely different," a powerful slate of 25 films--including world, North American, and Canadian Premieres--will entertain, educate, and smash the stigma at the intersection of aging, mental health and Alzheimer's and related disorders.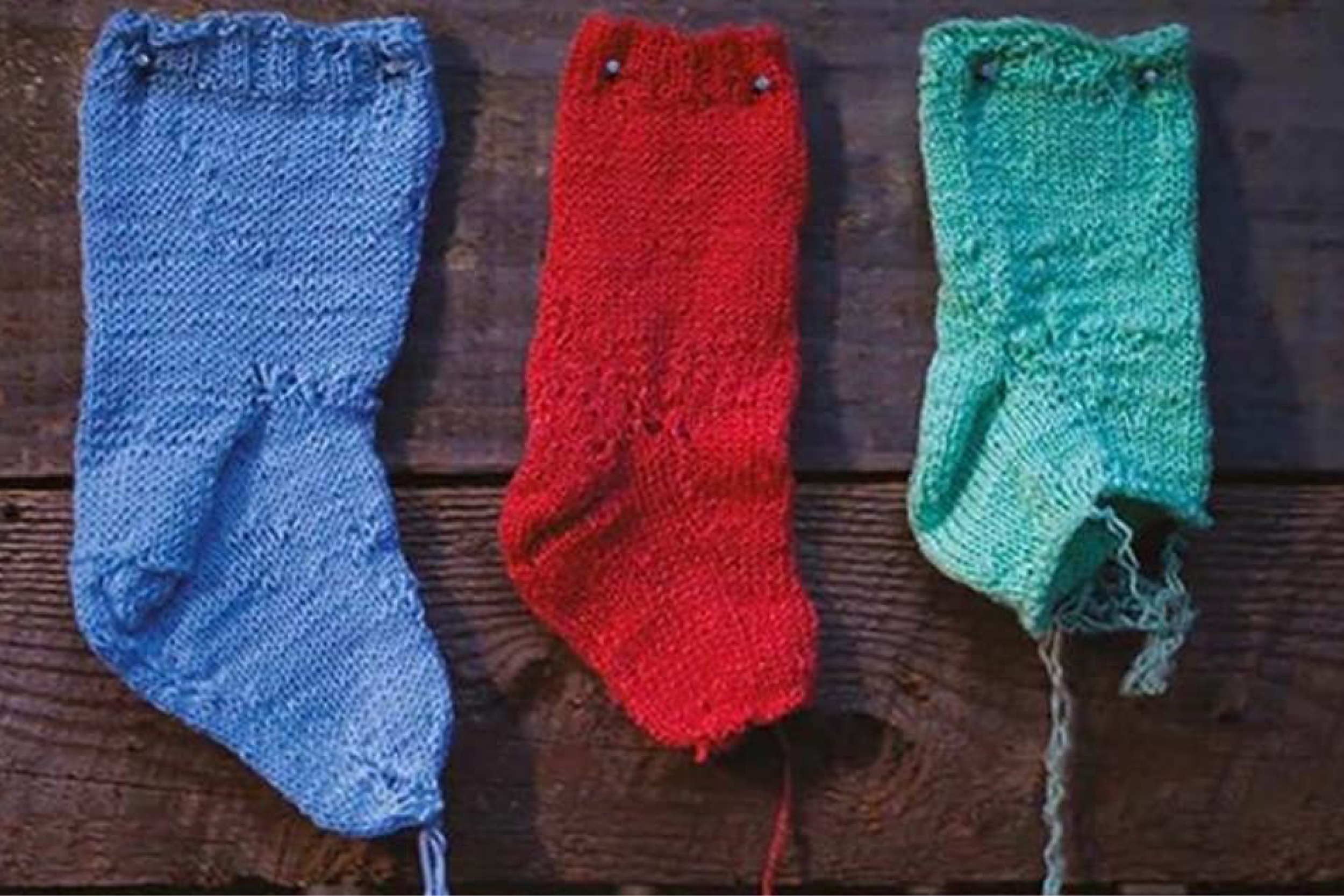 Films reflect different mental health perspectives on a variety of mental health issues related to depression, bipolar disorder, schizophrenia, and Alzheimer's and related disorders. Whether narrative, fiction, documentary or animation--some aimed at the heart, others at the head--all will touch you and make you think.