I am drawn to "What Connects Us" because I truly value the importance of community and the power of human connection. I am so grateful for the research and hard work your team is doing!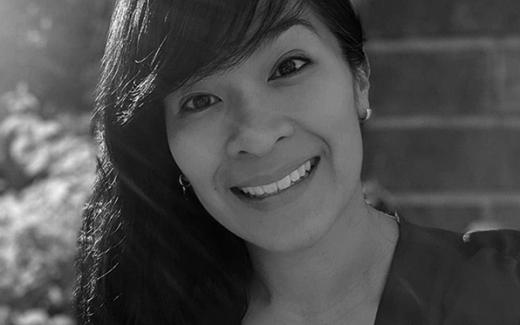 Aileen Borruel, Founder and owner of Joyful Connections 
Aileen was born and raised in Montreal and graduated from McGill University with a Bachelor's degree in Social Work. She is an enthusiastic and compassionate educator, workshop facilitator, and a proud mother of her 4 little ones with over 15 years of experience working in community and government settings focused on seniors and older adults.
Laughter Yoga with ASM
60-minutes laughter yoga sessions take place on Mondays through March 29, 2021  (online)
If you are a person living with Alzheimer's or a related disorder or a carer, register for free at  info@alzheimermontreal.ca or 514-369-0800
Laughter yoga is a unique activity developed in India by Dr. Madan Kataria, combining laughter and breathing exercises. In this program, you will learn the benefits of laughter for the mind, body and soul. Join us dressed in comfortable clothes and shoes, and don't forget your water bottle!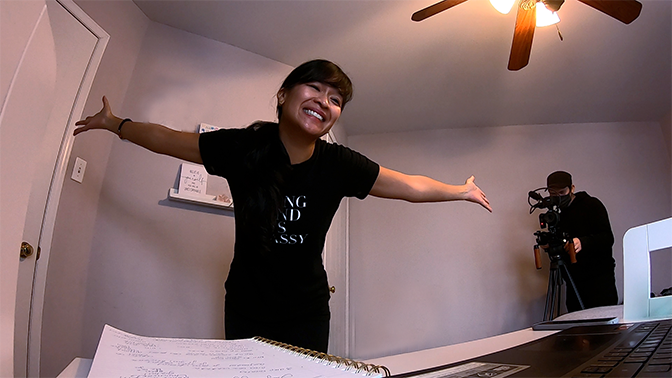 If you would like help accessing our online activities, please call our technology hotline @  514-398-4400, Ext. 09670 (Mondays-Thursdays, 8 am - 5 pm).