Technology is becoming a central component to staying connected with the people we love and care for in our community.  By participating in this survey, you can help us better understand your needs for, and/or how you use technology, to stay connected with others and engage in online activities.
This survey is anonymous, and your personal information is confidential.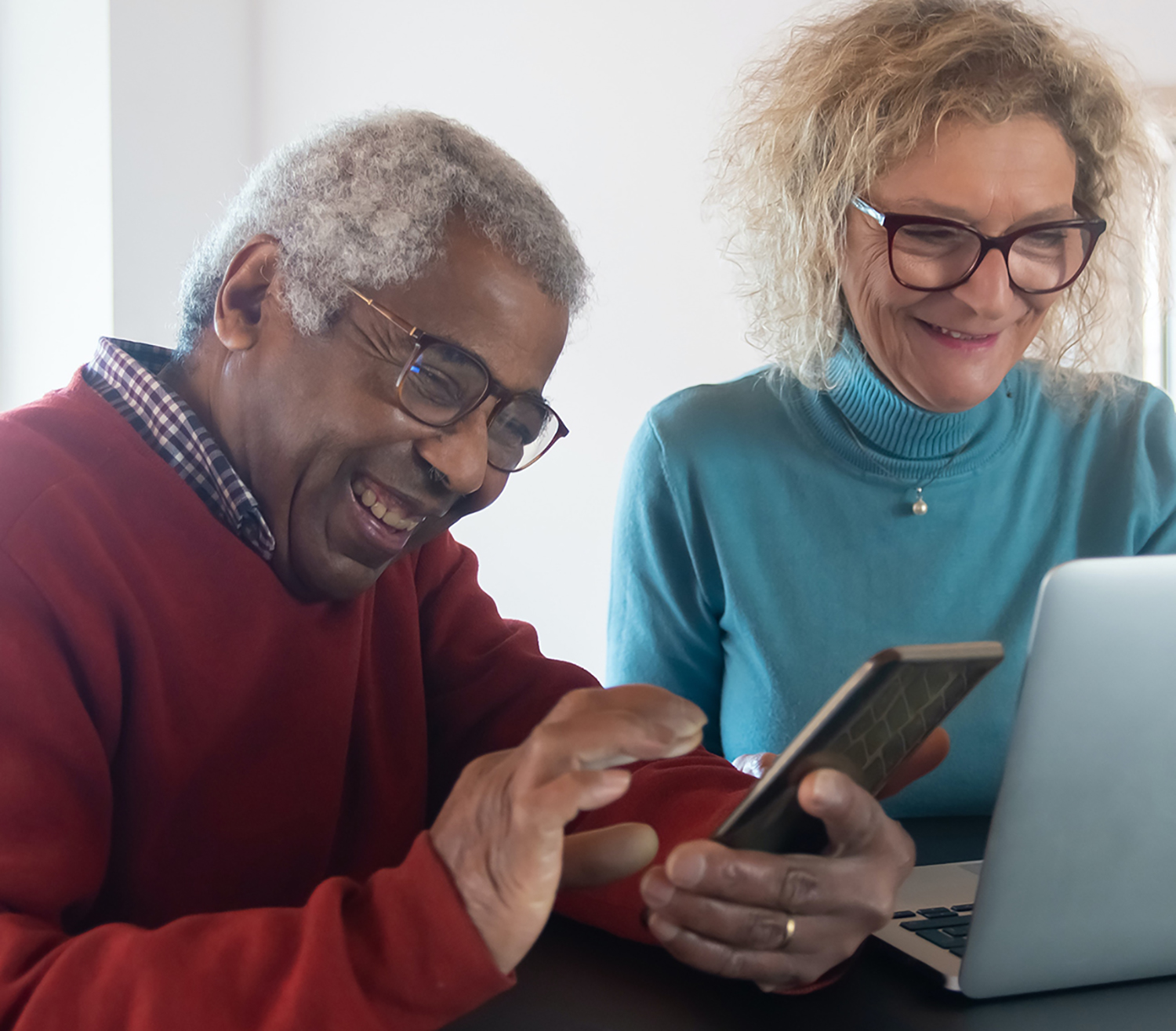 If you have any questions about this survey or would like help filling out this form, please contact us or call (514) 398 4400 x 09670 and leave a message with a phone number and the best time to contact you, and a research team member will call you back within 24 hours of receiving the message.